La Paradiso premium luxury freshwater is unique, coming to you from the beautiful Great Lakes of Michigan. La Paradiso supports your health, and your well-being. The deionized pH value of La Paradiso luxury diamond water is extremely tantalizing to the taste buds.
with La Paradiso award-acclaimed diamond bottle.
La Paradiso's diamond water contains silicic acid which supports the natural collagen formation and the regeneration of yourself.
La Paradiso Luxury Diamond Water comes from the Great Lakes, an iconic freshwater system that makes up more than 22 percent of the world's available surface freshwater formed at the end of the Last Glacial Period. When you sip La Paradiso your taste buds capture the invigorating taste of these glacial freshwater lakes.
Benefits of La Paradiso:
Anti-aging properties (via liquid antioxidants)
Immune system support
Hydration, skin health, and other detoxifying properties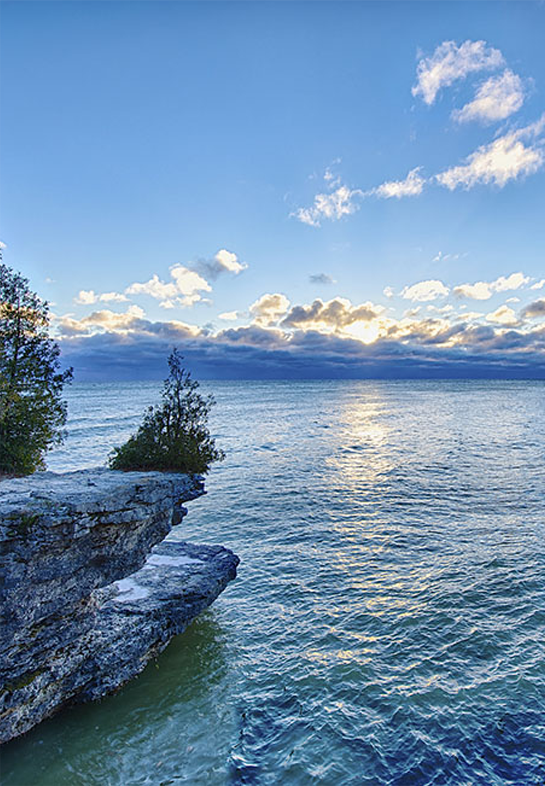 La Paradiso is Italian for "To Go to a Heavenly Paradise.", In Michigan, no matter where you stand, you are never more than 85 miles from of one of the Great Lakes. The Great Lakes provide some of the freshest water in the world. Drinking La Paradiso transports you to an effervescent paradise with a feeling of heaven.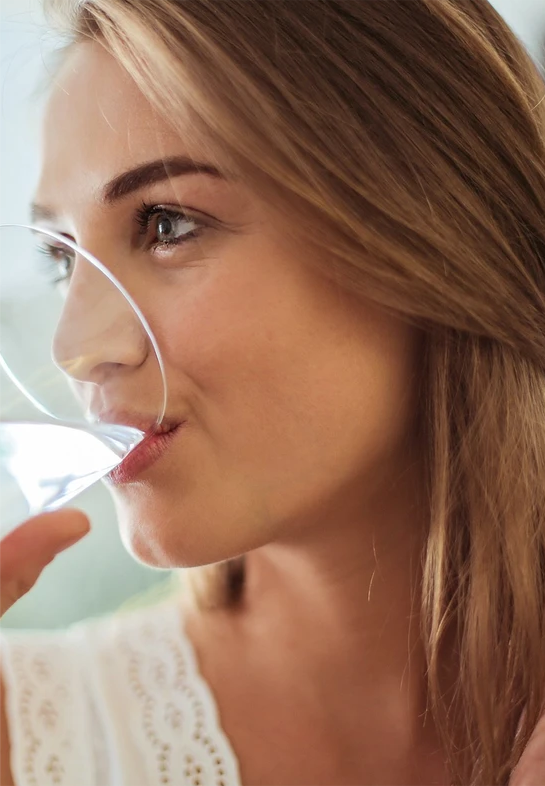 Rejuvenate yourself with La Paradiso "premium luxury diamond water." As you indulge in the audaciousness of La Paradiso, the diamond water rushes from the Great Lakes to your taste buds.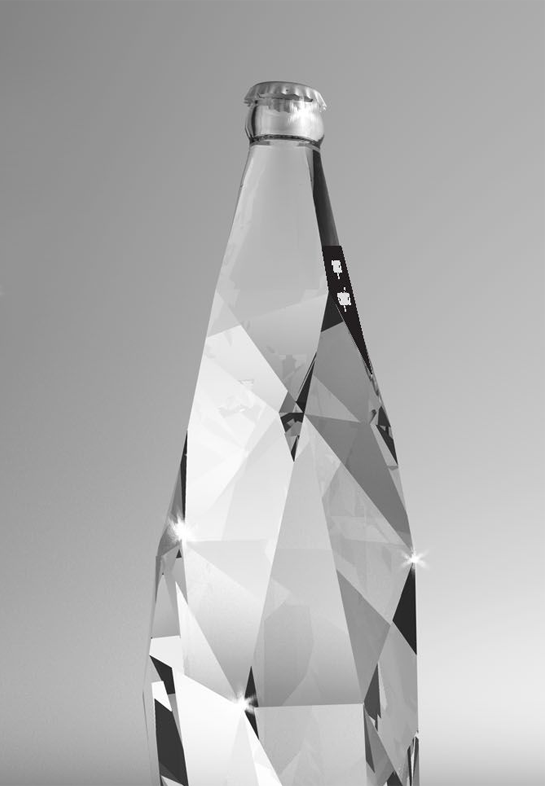 The unparalleled prestige of each individual award-winning diamond bottle is topped with a marvelous customized cork cap and delivered in an individual elegant customized premium case
Most Luxurious Exquisite Diamond Water
Deionized pH 9.5 water in a luxurious diamond-designed glass bottle. Luxury Diamond Water is infused with premium negative ions that are odorless, tasteless, invisible molecules that are found naturally in abundance in nature-rich environments such as oceans, mountains, and waterfalls.
"One tantalizing water drop teleports your taste buds to paradise flowing on a journey to heaven."
– La Paradiso